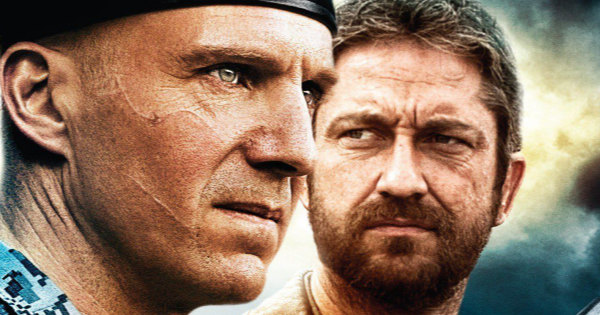 2020-03-13
William Shakespeare's Coriolanus was adapted and modernised into a film by Ralph Fiennes, also known for his roles as Voldemort and M in Harry Potter and James Bond franchises, respectively.
What makes Coriolanus' story so timeless and timely, even inauspicious? Does the Elizabethan English language juxtaposed with modern setting induce challenges and detract from the film's lure?
Coriolanus (2011). Directed by Ralph Fiennes. Starring Ralph Fiennes, Gerard Butler, Vanessa Redgrave, Brian Cox, Jessica Chastain.
2020-03-13
Possibly the most racist film in the United States history was also the first huge blockbuster Hollywood hit. How is this possible? Why is The Birth of a Nation still shown in film schools? Does the film hold historical value or should it be outright banned?
The Birth of a Nation (1915). Directed by D.W. Griffith. Starring Henry B. Walthall, Lillian Gish, Mae Marsh, Miriam Cooper, Mary Alden.
The Flick Lab is for podcast listeners who crave for highly detailed film analysis. The hosts are two Finnish gentlemen with professional film/art business background. New episode is released every Thursday. You can find The Flick Lab on iTunes, Spotify, Stitcher, or wherever you listen to your podcasts.
2020-03-13
Daniel Craig's first James Bond film is now under loop in The Flick Lab Bond Marathon. Why didn't Pierce Brosnan return? What are the differences between Dalton and Craig? Was a reboot necessary for the franchise?
Casino Royale (2006). Directed by Martin Campbell. Starring Daniel Craig, Eva Green, Mads Mikkelsen, Judi Dench.